Legend peach

Posted by: MELANIA GHINEA
Peony flower is a beloved who has a beautiful legend.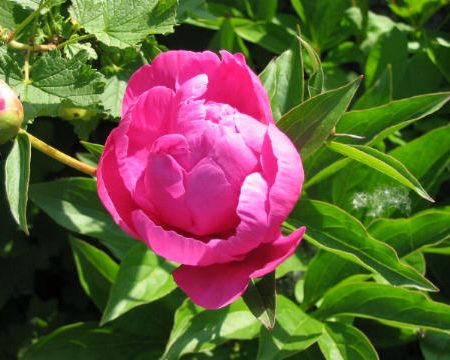 Read more
Flowers of Europe

Posted by: Grozeanu Adela
This project was made by a XIth student from Callatis High School, Romania
Read more
Goodbye ..for the moment

Posted by: Rita Del Favero
The school year is drawing to an end and so is our project.
We will leave it open until the end of August to give you the time of uploading all the work that you still wish to upload ...
Read more
Flowers of Europe

Posted by: Grozeanu Adela
These are the flowers of Europe
Read more